The Right to Education Act(RTE) was enacted By the parliament of India, on 4 August 2009. This Act is a fundamental right of education for every child and explains the modalities of the importance of free and compulsory education for children of India between the age group of 6 and 14 under the Article 21 A. This Act was a much needed Act to revolutionize the growing and changing 'Indian...
Read More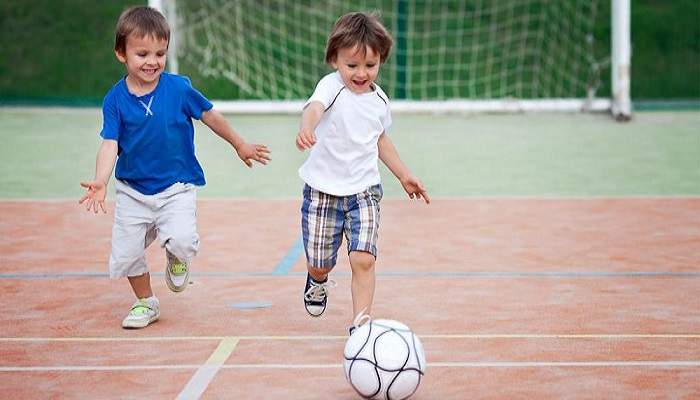 "Play is the only way the highest intelligence of humankind can unfold." Joseph Chilton Pearce  Today, at every corner you will find a school, preschool or a day care. Rapid progress has made education available just round the corner. But just one look deeper into the way the school's curriculum is structured; one would know the shallow approach most of the schools have taken toward...
Read More
By Mr. Pope AFTER having served in the educational field for the past 26 years, I know that an ideal educational institution is difficult to come by. A school today is but a commercial enterprise where there is much profit for both the undividable and the establishment. However, such an institution may well be considered the best by mostly elite and gullible parents. Those who establish th...
Read More
By- Anu Sukhija Let's forget for a moment whether your kinder gartner can mellifluously croon a twinkle twinkle little star or your fourth grader can write a 500 word essay or whether your teenager is good atPythagoras Theorem. Consider instead whether they can tell good from bad, right from wrong, and whether they can make morally informed decisions? Do they understand responsibility an...
Read More
By- Anu Sukhija I need to confess this that after having hated my school for half of my life along with things that come as part of the deal, namely early morning alarm, uniform, homework, exams and punishment; I am now convinced that those were In fact the best days of my life. School plays an important role in shaping a child's future. It is indeed a second home for children for they s...
Read More
Why are we biased towards the child's brain and undermine his body is a worrisome question we all need to ask ourselves.. When we talk about schools and their curriculum, it is always the academics that comes to our minds. Most schools are just academic centres and undermine sports. Even when it comes to parent's perspective, they too seemed to be biased towards academics for v...
Read More